CIHIE- China International Organic&Green Food Industry Expo



Key subsidies exhibition from MINISTRY OF COMMERCE
More than 20 foreign pavilions participate in the expo.
Asia's largest scale , the most professional, the most authoritative brand expo in organic food industry
35 professional medias, more than 300 exhibitors with Organic Certification and 280 exhibitors in health food industry from 24 countries
CCTV7、CCTV4、BTV、Phoenix Television、Hong Kong TV、21food etc do synchronous report
Approved By: MINISTRY OF COMMERCE, PRC
Key Supporter:Sri Lanka Export Development Board
New Zealand Health Industry Association
Japan Health Industry News Agency in Circulation, Shanghai branch
Chinese Cereals and Oils Association(CCOA)
Organizers: Shibowei International Exhibition Group
Chinese Organic & Natural Foods Association
Joint-Organizers:China Federation of Organic Agriculture Movements(CFOAM)
ECOCERT China CERES(Shanghai)Certification Co., Ltd
Korea Organic Farming Association
Organizer: Beijing Shibowei International Expo Co., Ltd
◇High-end cooking oil and olive oil Area ◇Health drinks & health tea Area
◇ Nutrition health food Area ◇ imported snack food Area
On April 16th -18th, 2015, the 18th China International Organic Food Industry Expo, the leaders of The Ministry of Commerce、The Ministry of Health、The Ministry of Agriculture、professional associations about nutrition and health care products、more than 35 professional medias and tens of thousands of professional visitors had witnessed the unprecedented event together. According to incomplete statistics,the vsitors number of the 18th Beijing Organic Expo breaks through 39468 person-time,meanwhile,more than 300 exhibitors with Organic Certification and 580 exhibitors in health food industry from 24 countries show more than 5000 new products. It makes us witness the charming of the organic food industry which is being perfected and see the optimistic prospects of the development of the industry.


Food importers/Food Exporters / Distributors / Wholesalers
Retail:Supermarkets / Hypermarkets / Grocery Stores/E-commerce on-line shop
Tea&Coffee importers / Distributors / Wholesalers
Hotels/Restaurants / Pubs/Cafes /Clubs/Resorts
Government & Trade Associations
(Tea &Coffee Area)(olive oil&Wine&Juice Area)-(Chocolate&Dairy Area)---(Organic Condiment&Organic coconut products Area)-(Nutritional health product &Organic Medicinal Herbs &Baby Products Area)-(High-end Bottled Water&Juice)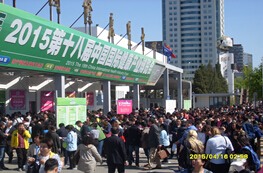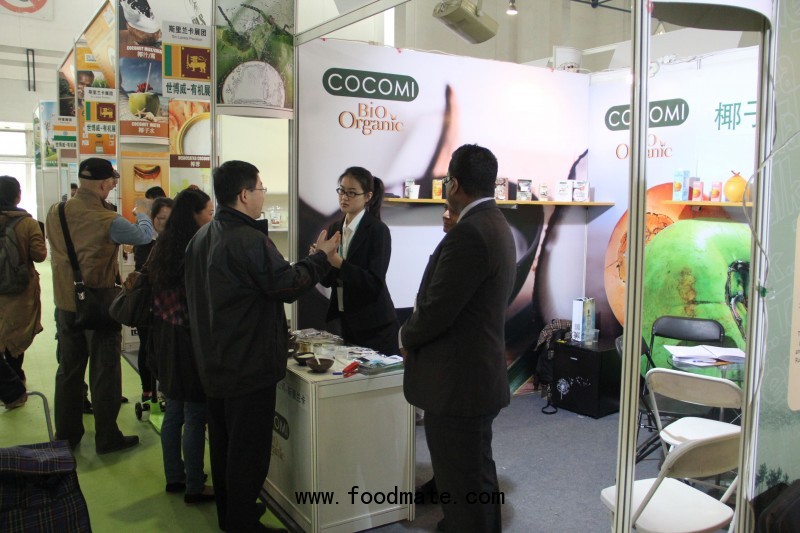 Beijing Shibowei International Exhibition Group
Room 904, Cell 4, Building 1, No 69, Chao yang District, Chao yang Road, Beijing,China
Tel:86-10-85785007-8018
Mobile:86-10-15810310934
Skype:shibowei1
QQ:2355821771
Email:wendy@sbwexpo.cn
Official website: http://en.gnfexpo.com