Best and green raw material. Soft and crispy, tender and delicious.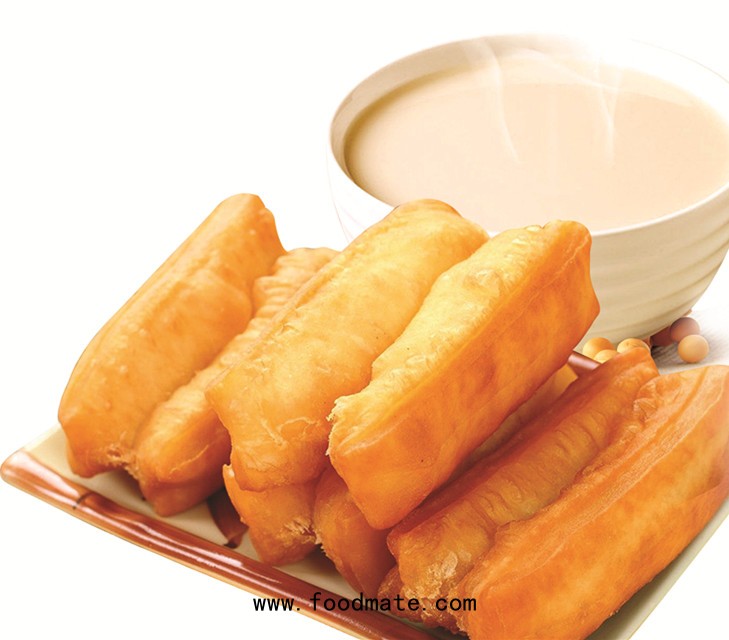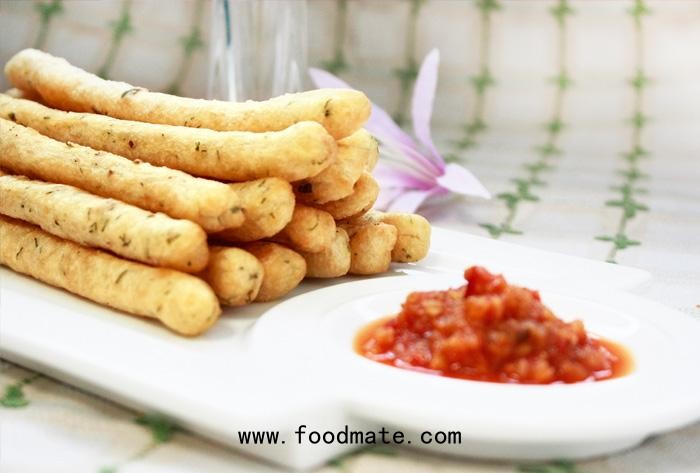 Traditional Chinese snack food with new technology.
There are two flavors for this item
- Normal fried dough stick
- Small fennel fried dough stick
Cooking method:
-Fry in shallow oil: Defrost and fry it without oil(or in shallow oil) for 4 min till surface become golden.
-Fry: Take out the package without defrosting, put it in 175°C frying pan for 90 seconds till surface become golden color.
-Microwave: Defrost and put it in microwave oven with silver paper wrapped for 2 min.
-Hot pot: Put it into boiling water till it becomes soft.