Introduction of Hemp Seeds Husking Machine:
Small three plastic roller huller machine, a shell rate is as high as 99%, equivalent to two roller shell huller machine two times. A can thoroughly clean little noise separation chaff. The body to all the seal type, chaff dust and all in a bag inside, use or the appearance of the room without dust, environmental sanitation little noise.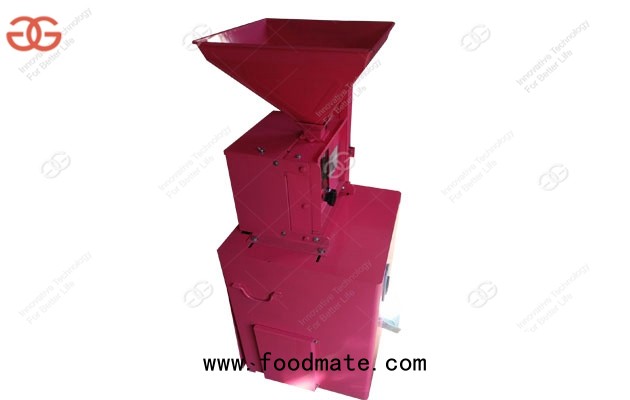 Advantage of Hump Seeds Hulling Machine:
1. Huller machine's warehouse door can be very convenient open, and the door with glass, use very convenient adjustment .
2. Roller thick rubber hierarchy, and long service life.
3. Beautiful outlook, cover an area of an area small.
4. Cots leak-proof performance is very good on both sides: one side is filled with special glass, the other side is filled with hardened manganese steel, two materials are super hard wear-resistant. That does not prevent the grain directly by Roller Sheller leave out. Even if the material is worn, can still flanging, turn around, etc. leak. A cot can be processed 5-12 tons of rice.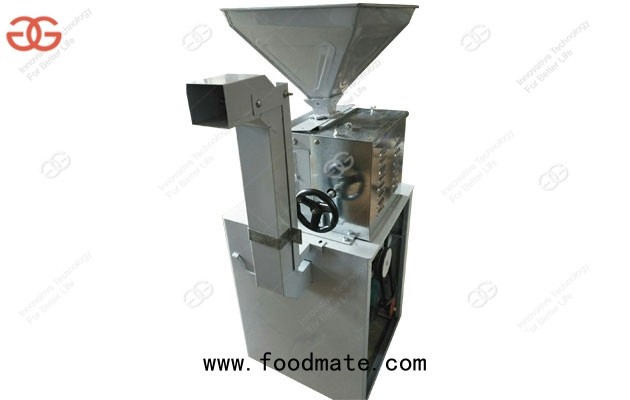 If you are interested in this hemp seeds shelling machine,want to know more about this machine,please feel free to contact me,we will send the machine detail and quotation to you.
Email:leo@machinehall.com
Skype:leo@machinehall.com
Whatsapp:+8618539931566
Website:http://www.peanutmachines.com/products/beans/hemp-seeds-shelling-machine.html