Elmendor tearing force tester determines tearing resistance property of films, sheets, flexible PVC, PVDC, waterproof films, woven materials, polypropylene, polyester, paper, cardboard, textile and non-woven, etc.
Standards: ASTM D1922, ASTM D1424, ASTM D689, ISO 6383, ISO 1974, GB/T16578.2-2009, GB/T 455, TAPPI T414

Elmendor tearing force tester features
1.
PLC control and touch screen operation
2.
Pneumatic specimen clamping and pendulum automatic release
3.
Data auto statistics, storage and micro printing
4.
RS232 port and software (Optional)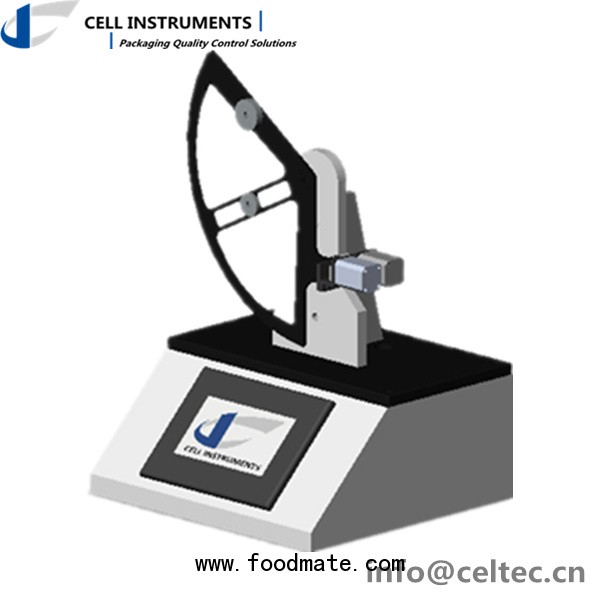 Elmendor tearing force tester technical data
Pendulum Capacity
200 gf, 400 gf, 800 gf, 1600 gf, 3200 gf, 6400 gf
Tearing Initial Angle
27.5 ±0.5°
Power
AC 220V 50Hz (Customization available)