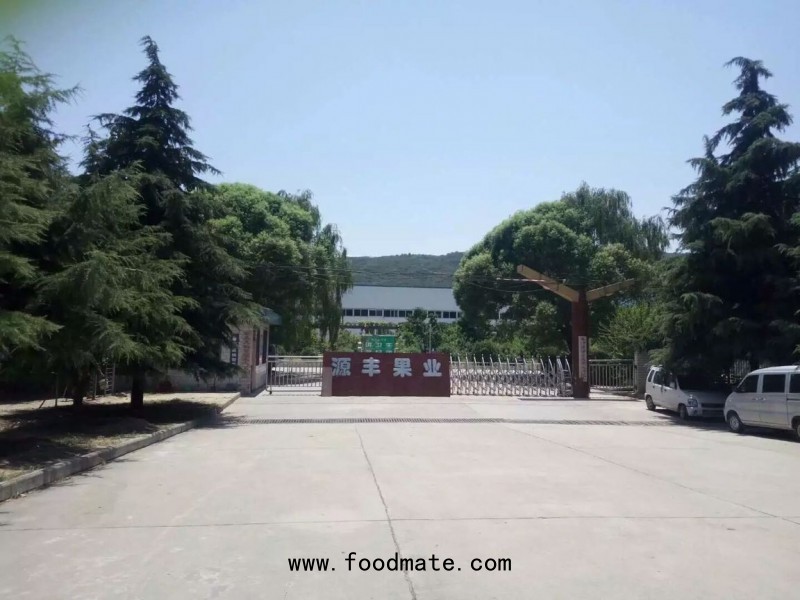 Sanmenxia Yuanfeng Fruit Industry Co.,Ltd was founded in 2015,with registered capital CNY30.000.000.The business scope include planting and sales of premary agricultural products,processing and sales of fruit and agricultural products,import and export products and technology.The company is located in Gaobai Industrial Park,Guxian Town,
close to 310 National Road,Lianhuo Highway,Longhai railway and Zhengxi Highspeed railway,very convenient in traffic.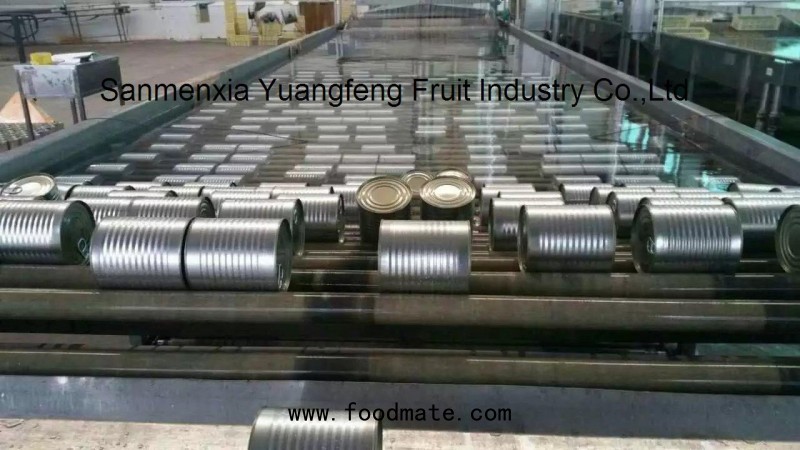 The company introduced equipments of fruit sauce,puree,and canned fruit from UK,Germany and Italy.The company also has advanced testing equipments including double edge projectors,PH meter,sugar meter,electronic balance,incubator,etc.

Lingbao is a best suitable area for apples in Asia,and is also an origin of apples are bright in color,sweet and refresh,with rich nutrition,is local specialty and get the certification of "Origin Mark" by General Administration of Quality Supervision.The canned apples are not only good looking,and taste pulpy and crispy,with proper rate of brix,acidity and hardness,keeping best delicious and nutrition for you.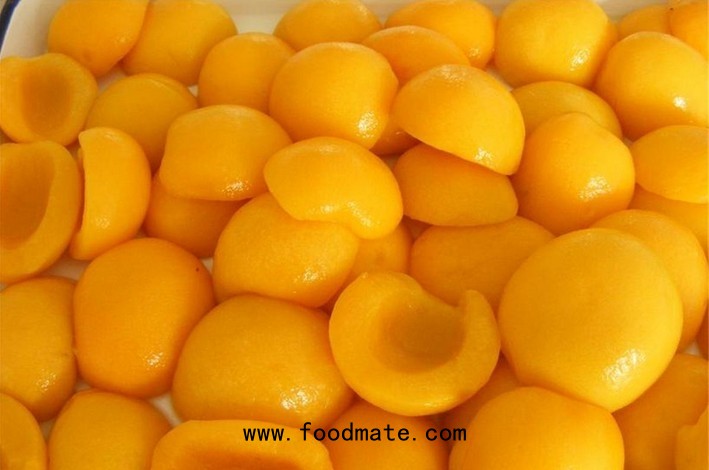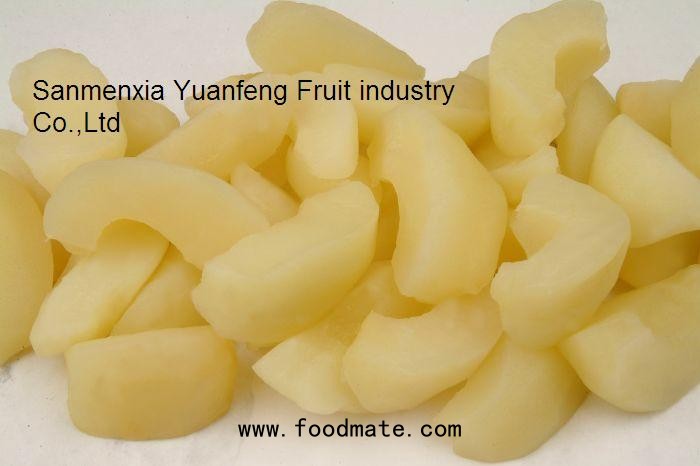 Main products:Canned solid pack sliced apples,apple sauce,yellow peach sauce,fruit puree,Canned yellow peach in light syrup,etc.